Electrical Steel
Hew International offers Electrical steel scrap services for all residential and commercial clients. We are working with multiple industries at all level and buy electrical steel in any size, shape or format. Our electrical steel scrapping services consists of 300 series alloys and maintains all machines and equipments for multiple processes. Our core business is to provide scrap steel which is recycled by different resources like consumer products, industries, demolition and many others. This whole material can be re-melted again and to create new products. Our total steel scrapping is processed in Germany after that import to Pakistan and distributed among different cities in collaboration with partners large and small. Our costumer category consist of aluminum refineries and mills, special steel producers, steel mill, high temperature alloy makers, brass mills and foundries. We have built the strong relationships with international buyers to purchases all kind of scrap material.
Service brochure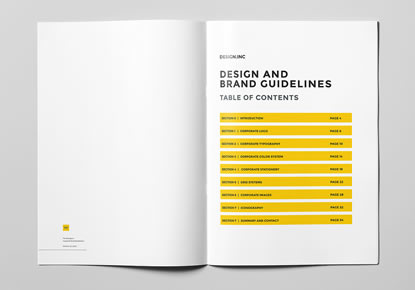 Enhance the Value of Your Scrap
As one of the largest scrap processors in Pakistan we have the infrastructure to serve your all scrapping needs. We collect, buy, sell and manage the scrap services by collaborating with our international partners. Our standard services give you an access to improve the effectiveness of your scrap products with the visibility by realizing highest possible return on your scrap materials. Our enhancing techniques consist of:
We make a common commitment to do right things.
Provide holistic solution from mid to large size industries.
We maximize your organization returns.
Keep scrap material out of landfill to protect environment.